Contact Us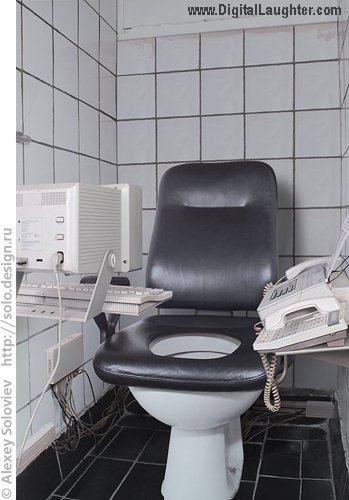 ...dedicated to talking to you!
Badger Associates Ltd
Pottergate Street
Aslacton
Norwich
Norfolk
NR15 2JU
Telephone: 01508 536013
Telephone Norwich Office: 01603 283475
Registered Office: Oak House, 96a High Street, Needham, Harleston, Norfolk IP20 9LF
Reg No: 4286713
If you don't have Microsoft Outlook configured then do it the long way by emailing cv@badgerassociates.co.uk
Please note: Only MS Word or RTF format CVs please.
If you wish to contact us for any other purpose you can use the enquiry form below.
Why not get really techie and call us on Skype - call on mikey.bolger